---

Please remember to keep Christ in Christmas!
Let's help our families to know the real "reason for the season," which is...
The birth of Jesus!

For without His birth, there would not be a Christmas celebration!

MERRY CHRISTMAS AND A HAPPY NEW YEAR!

Wishing you God's blessings this Christmas season!
From: The Munn Family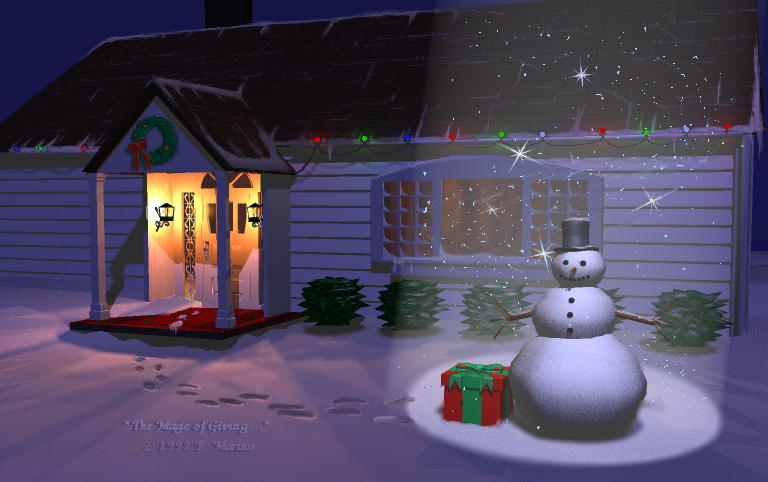 Please click on the snowglobe for more links about Christmas!

And be sure to read "MY CHRISTMAS BURDEN" , which gives my reflections on the Christmas season!

OR click on the horn to go to The Munnsters main page!