Meet our family!

Dave & Cindy.......then and now!
Yes, we were just kids....33 yrs. ago


1972 Celebrating 25 yrs! Nov. 2002

Dave & Cindy 12/2005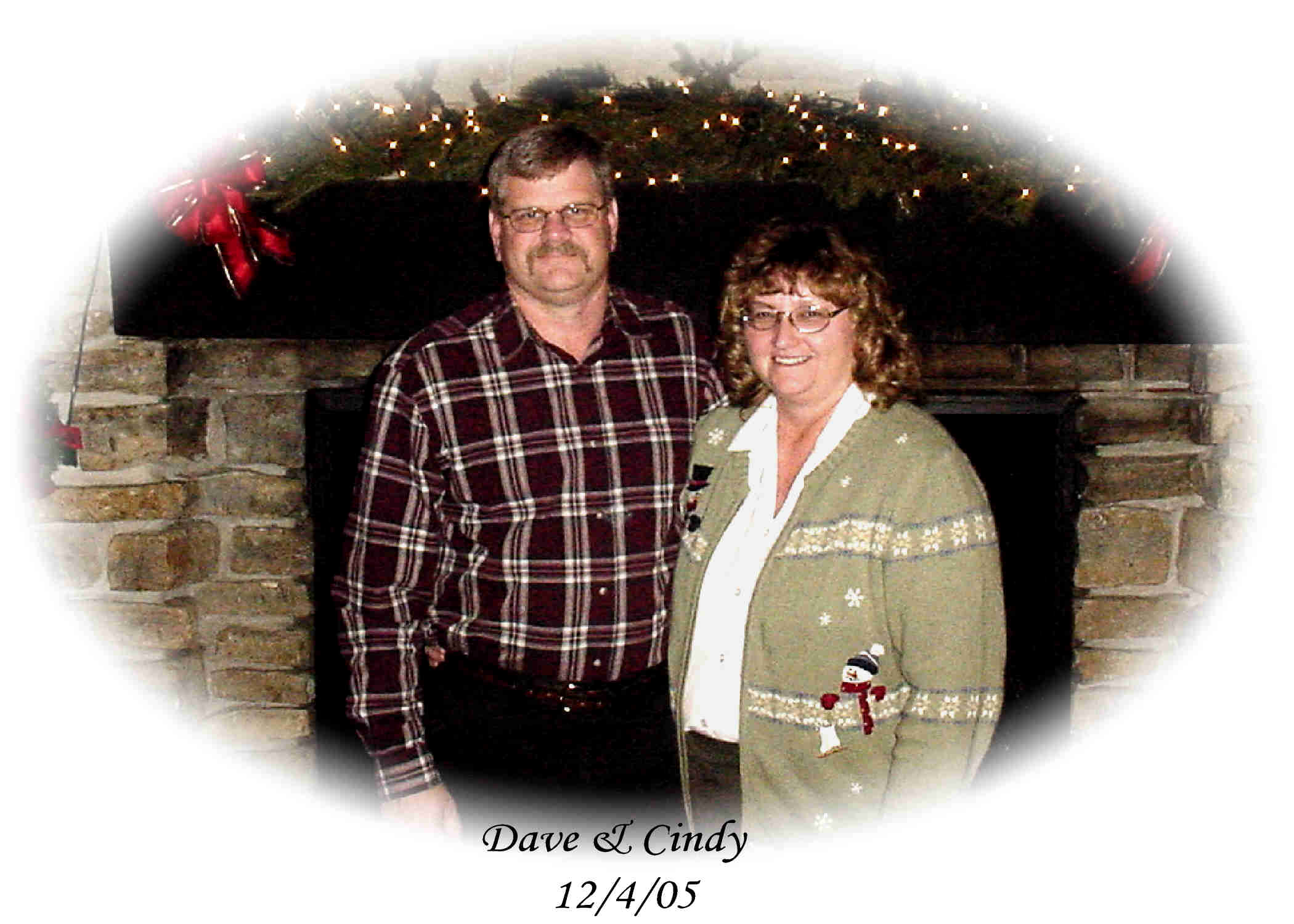 I celebrated Mothers Day 2005 with all my children & grandchildren!
Praise the Lord for how He has blessed me!

Christmas 2005 with the family!
Back to the Munnsters Main page!